Undergraduate Financial Aid
A Fordham education is an investment in your future.
We strive to help you determine the combination of financing options and resources that serve you best. We offer a variety of options, including financial aid, payment plans, and loan programs, that can make your education more affordable. While exploring our site, we encourage you to formulate a plan that will help sustain your ability to attend Fordham for four transformative years.
Where are you on your Fordham journey?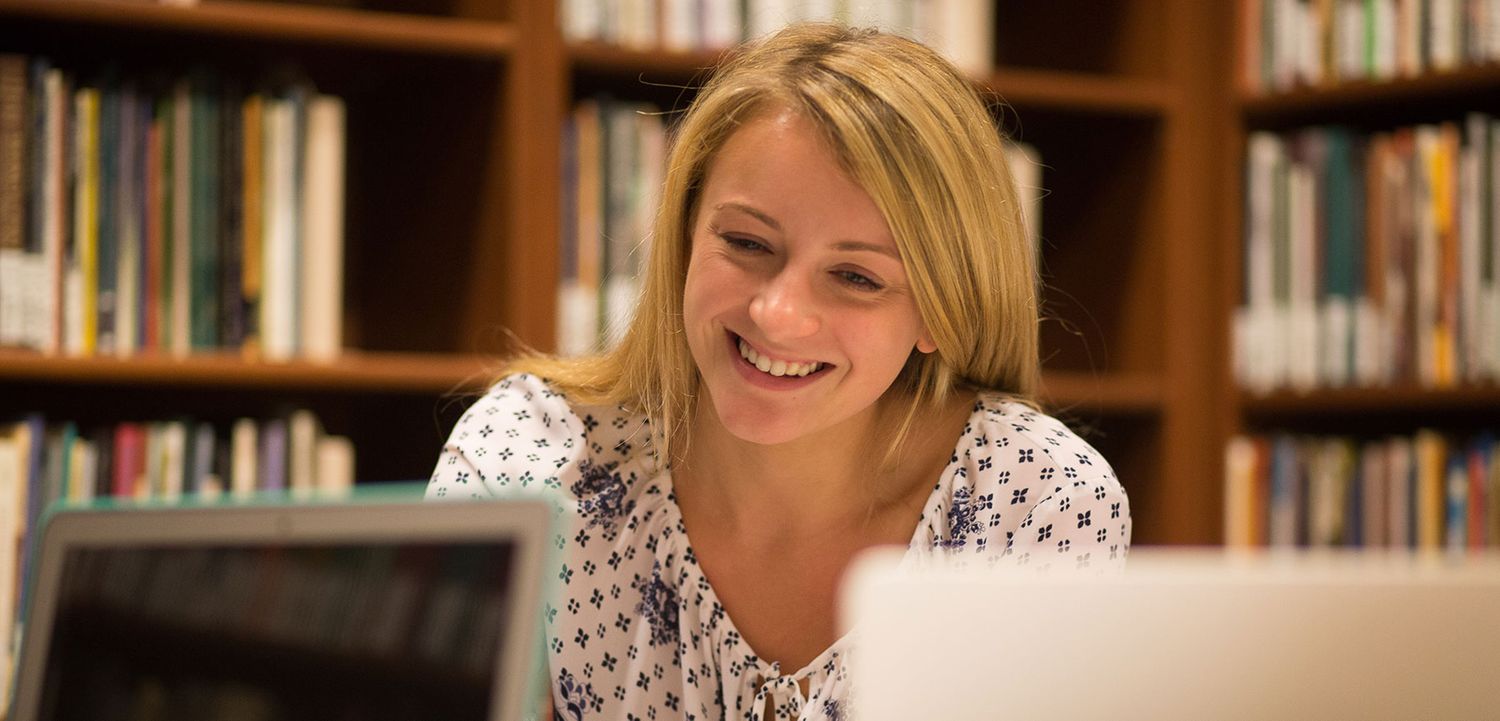 Big changes are coming to the 2024-2025 FAFSA!
The FAFSA Simplification Act represents a significant overhaul of the processes and systems used to award federal student aid.
Read more about it.